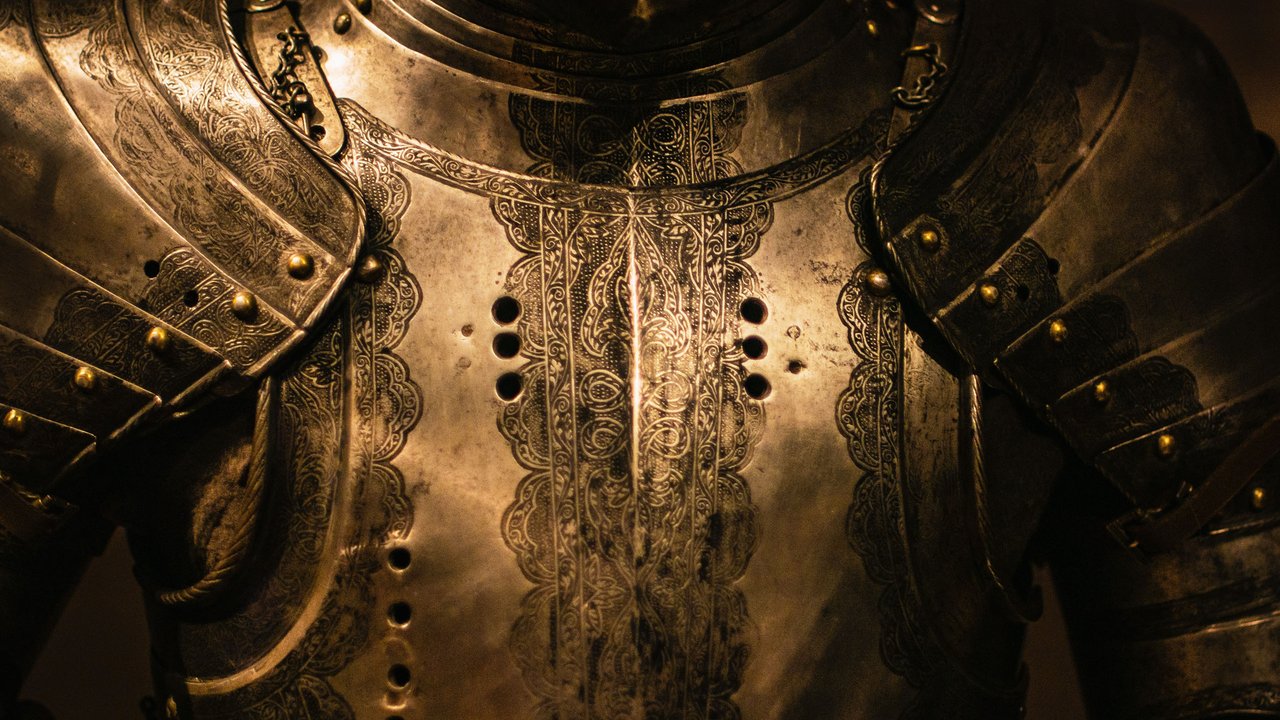 The ruins of Wolfsberg Castle
A highlight for all fans of the Middle Ages

28/07/2022
Gain exciting insights into everyday life in the Middle Ages on a tour of the ruins of Wolfsberg Castle. Visit the prison, admire the chapel, and follow in the footsteps of the noble Wolfsteins.
The Wolfsberg Castle ruins are one of the most famous sights near our accommodation in Germany. According to legend, the magnificent Wolfstein Castle was destroyed by a good fairy as punishment for the misdeeds of the castle lords. There are numerous other myths and legends about why the castle's fate. Historically, however, it simply fell into disrepair over time after the last member of the Wolfstein dynasty died in the mid-18th century.
For fans of the Middle Ages, the castle ruins are a real must-see on holiday in Parsberg. Located only a 30-minute drive from Romantik Hotel Hirschen, Wolfsberg Castle offers unique insights into everyday life in the Middle Ages. Every Sunday in summer, a guided tour informs you for free about the exciting events that make up the castle's history. Also included: a wonderful panoramic view of the surrounding area from the castle's highest tower.