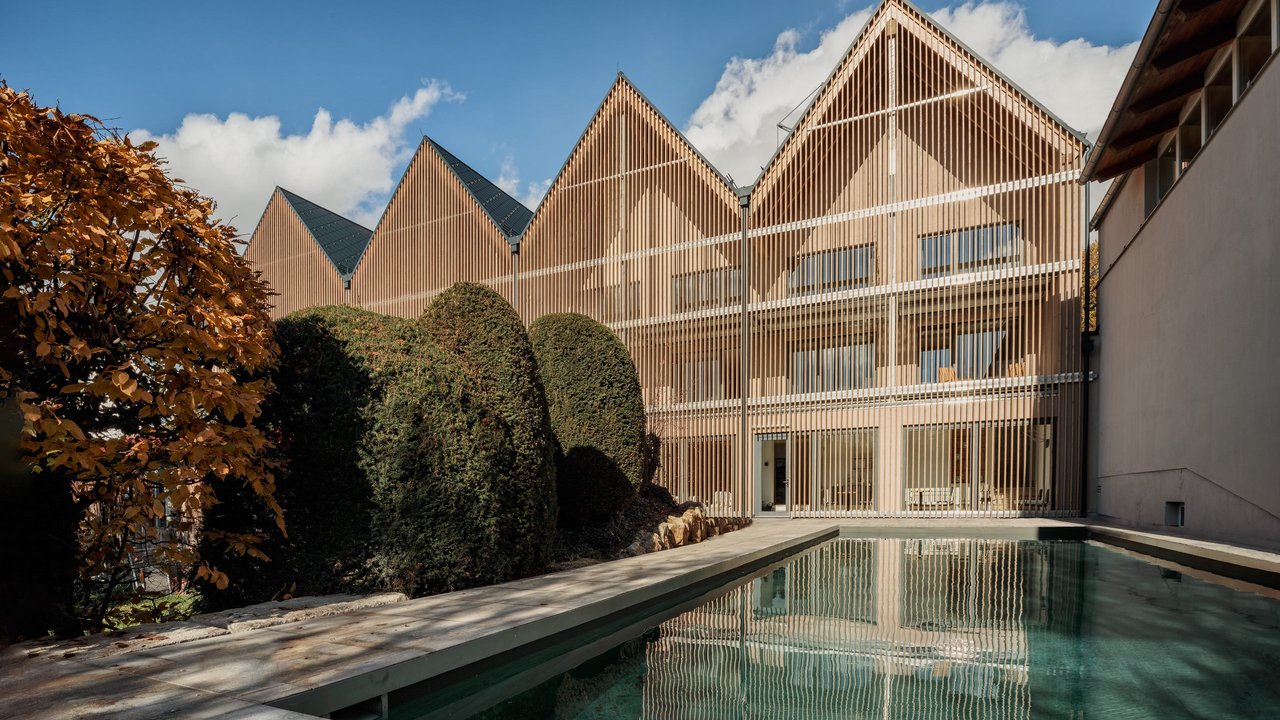 4 good reasons for a stay at Romantik Hotel Hirschen
Check in and enjoy!

21/06/2022
Here they are, our top 4 reasons for a summery stay at Romantik Hotel Hirschen.
#1: The new GardenSPA
Crowning your day with pampering moments of wellness – that's nowhere as easy as in the new GardenSPA. Our new favourite spot and maybe also yours!
#2: The people at Romantik Hotel Hirschen
The Hausen family and the Hirschen team love what they do and do what they love – and you will notice that. They zigzag wildly back and forth to offer guests a holiday that will stay in their heart forever.
#3: The cuisine
Whether Hirschkönig gourmet restaurant, Wirtsstuben restaurant, Hirschenblobb bar, or outdoor beer garden – enjoyment comes first. The Hirschenmanufaktur with home-baked sourdough bread, homemade meats and sausages, and handmade jams also ensures this. Here, everything is made with lots of love and real craftmanship.
#4: The golf clubs
There are countless golf hotel in Germany, but none is as ideally located as Romantik Hotel Hirschen in Parsberg. There are no less than seven golf courses in the surrounding area – green fee reductions included.
Are you looking for a stunning wedding location in Europe? Then you're also in the right place at Romantik Hotel Hirschen.