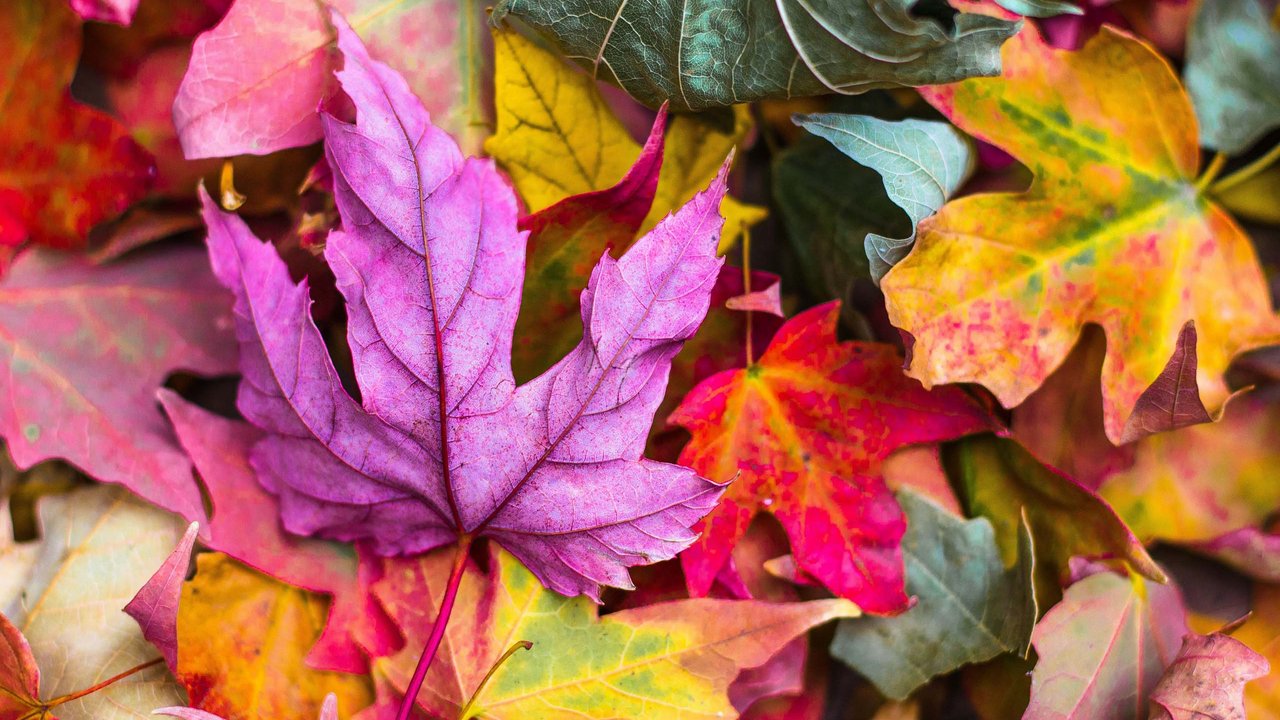 Autumn holidays in Upper Palatinate
Wellness and culture

27/09/2023
Embrace the spirit of autumn. Visit one of the numerous autumn markets in Upper Palatinate!
With an afternoon stroll through the autumn markets and an evening filled with wellness at your accommodation in Germany, the Romantik Hotel Hirschen, who wouldn't be delighted about the cosy, cool season after the hot summer? Celebrate autumn with us in all its richness!
The vibrant activities of summer – cycling, swimming, boating – have kept us engaged and outdoors. But now, the allure of our GartenSPA grows, offering a haven of tranquillity. Elegantly designed relaxation rooms, invigorating massages, and restorative sauna sessions are the highlights of this season. Yet, autumn in Upper Palatinate is not just about tranquillity. Autumn is also incredibly lively! It's time to celebrate at Regensburg's Herbstdult festival, Amberg's Michaelimarkt market, and other autumn markets throughout Upper Palatinate. Here, you can enjoy the colourful hustle and bustle, regional delicacies, music, and entertainment. Nature's vivid tapestry sets the backdrop for these activities, creating an ambience unique to this magical season.