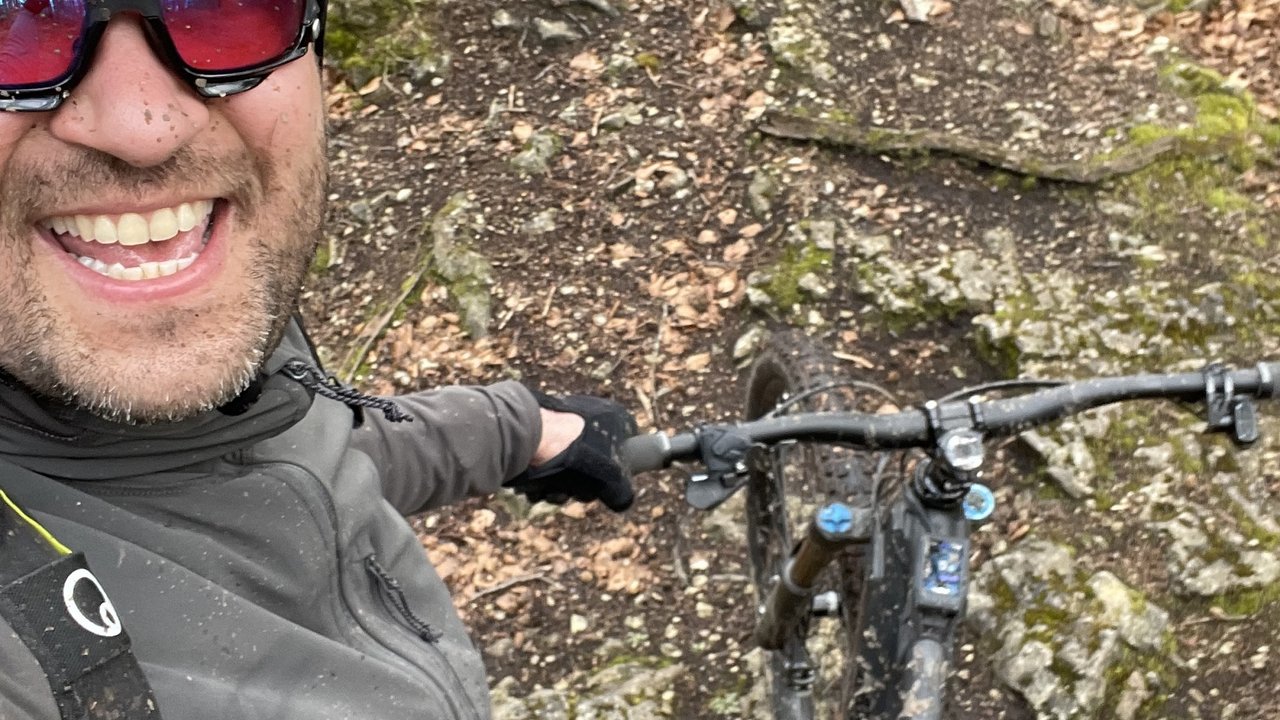 Activities galore in the Altmühltal Nature Park
Embrace, explore, and enjoy nature!

06/09/2023
Want to immerse yourself in nature? Visit the Altmühltal Nature Park!
Are you ready to dive into the wilderness surrounding Parsberg, Germany? Hotels here are not hard to find, but there is only one Romantik Hotel Hirschen. What else is one of a kind? The Altmühltal Nature Park. This magnificent nature reserve near our hotel stretches along the Altmühl river and is one of Germany's largest nature parks. It covers an area of around 3,000 square kilometres. An impressive landscape of steep cliffs, gentle hills, dense forests, picturesque river valleys, and idyllic lakes characterises the park and makes it the perfect destination for a day's excursion.
The Altmühltal Nature Park is a paradise for nature lovers and outdoor enthusiasts. Numerous hiking and cycling trails lead through the varied landscape and offer breathtaking views. Popular routes include the Altmühltal panorama trail, the Altmühltal bike trail, and the "Jurasteig" hiking trail. The park is also home to diverse flora and fauna. You can observe rare bird species, such as the kingfisher or the black stork, and with a bit of luck, even spot bats, beavers, or otters. The rich forest environment is home to several species of orchids and other rare plants.
Stay at the Romantik Hotel Hirschen and enjoy one of the most beautiful sights in Upper Palatinate!