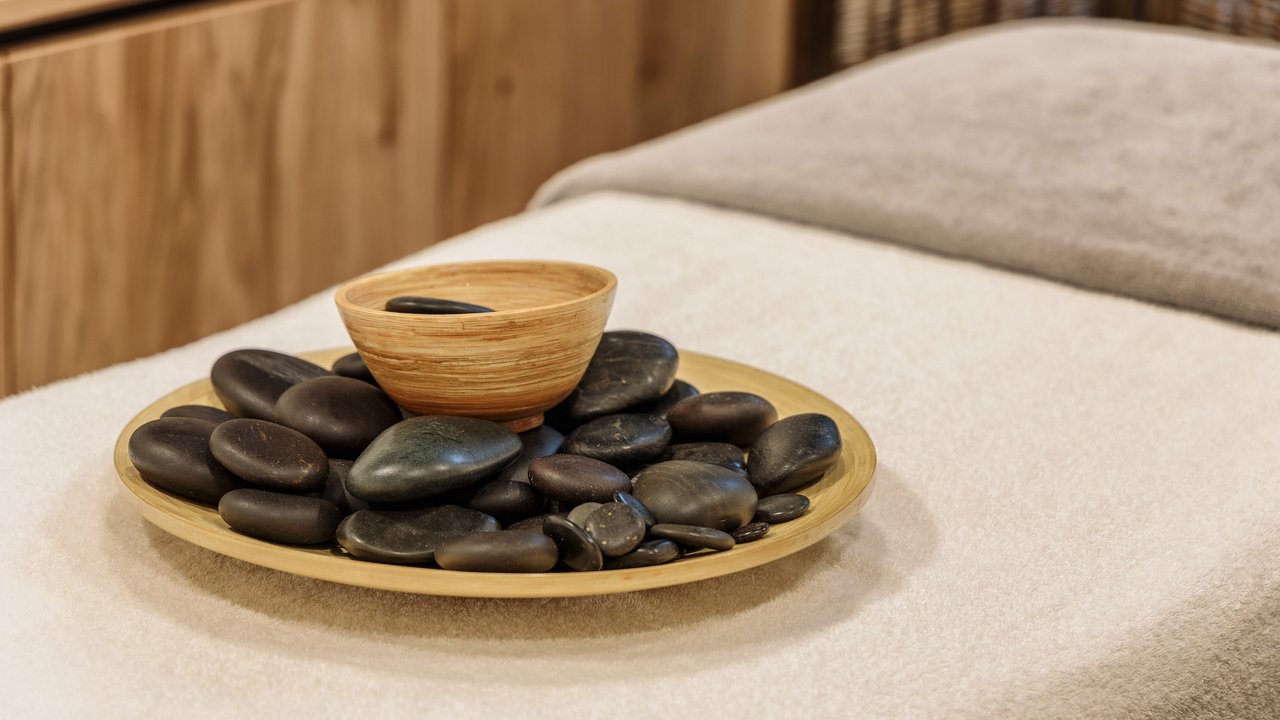 Oh deer, Christmas is here (soon)!
Last-minute presents: voucher

01/12/2021
Christmas is just around the corner and with it, the question of the right gift. We have a great tip for you!
Good things happen when you smile. Or when you make others laugh. At our hotel in Parsberg, we think Christmas is a particularly perfect occasion for this. You spend time with your loved ones and, in the best case, put a big smile on their faces with a lovely gift. But the question of all questions every year is of course: What do I give as a gift? We have a little tip for you: How about a day out for two at a day spa, a relaxing wellness holiday with your best friend, or a romantic dinner for two at Hirschkönig gourmet restaurant? Why not give a little escape from everyday life this year? That's exactly what our gift vouchers are for: get out, forget everyday life, and renew your energy. Another benefit: Hirschen vouchers are easy to organise, easy to print out yourself, and small and handy, so they fit easily in your car if you have to drive home for Christmas. By the way, you also kill two birds with one stone with this kind of gift – we provide quality time and the result? Fewer 'things' in the world (and thus less consumption). Sounds good? We think so, too.