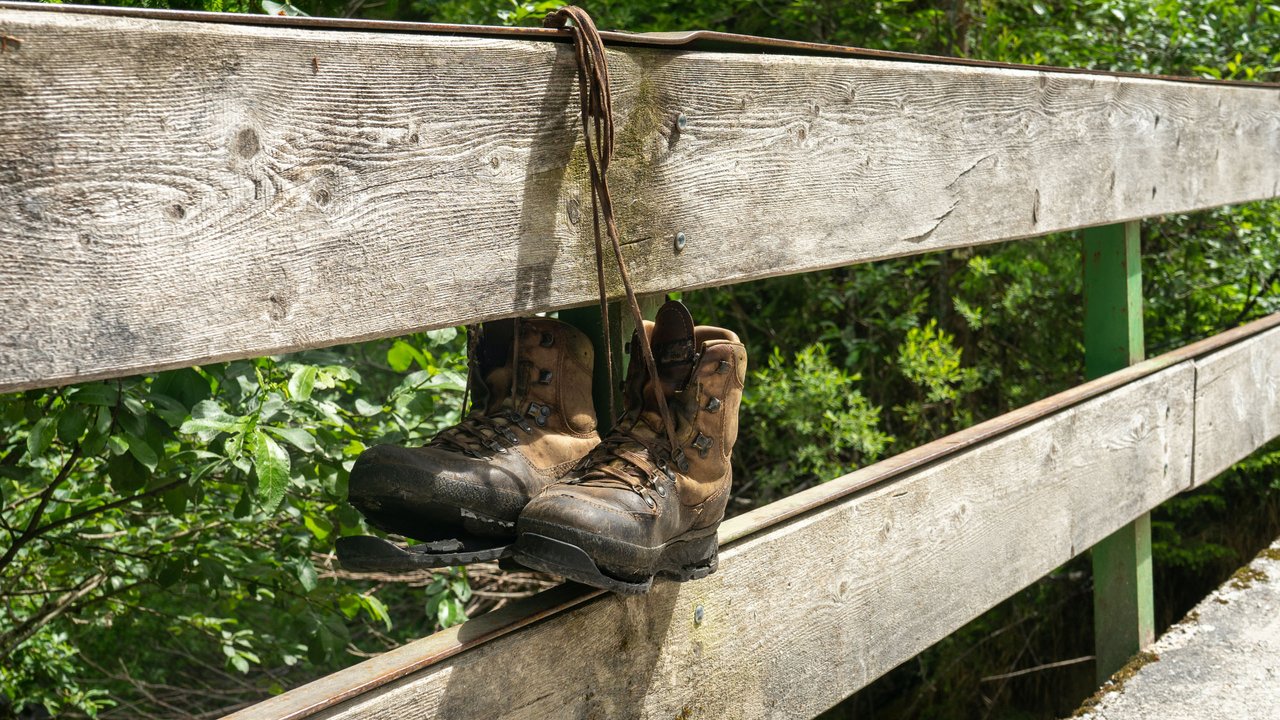 Follow the path of water
The Vilstal hiking trail

25/05/2023
Do you fancy a change of perspective? Explore the wonders of the Upper Palatinate by water!
Are your hiking boots ready? Rucksack packed? Canoe loaded? Then you're all set to embark on an adventure! Wait a minute, a canoe adventure while hiking in Germany in the Upper Palatinate? That's right! Today, let us introduce you to the Vilstal hiking trail, where the most exciting part of the journey is by water. Don't worry about bringing your own canoe; you can conveniently rent one during your holiday at the Romantik Hotel Hirschen.
The Vilstal hiking trail follows the river for around 90 kilometres. Beginning in Kleinschönbrunn, you'll hike along the river Vils to where it flows into the river Naab in Kallmünz. The trail is divided into five stages, with one particular stage offering the opportunity to navigate the river by canoe, granting you an up-close experience of its beauty. As you reach the end of the route, don't miss the chance to ascend to Kallmünz Castle, where you'll be rewarded with breathtaking panoramic views of the Naabtal and Vilstal valleys.