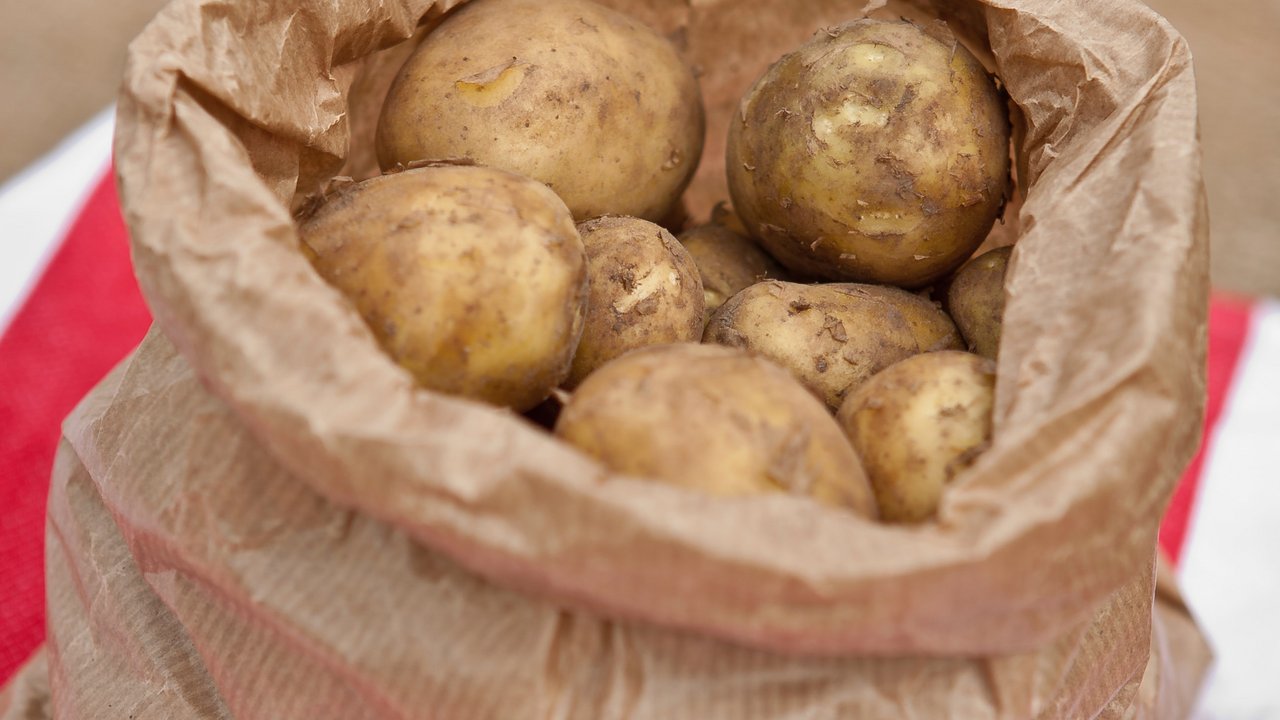 "Schopperl"
Potato noodles

22/11/2022
Today we're going to share with you an ancient recipe from Upper Palatinate: Schopperl, a special kind of potato noodles. Curious?
Schopperl is the name we use in Upper Palatinate for a type of thick noodles made with potatoes. The best way to enjoy these noodles is with apple or cranberry marmalade or with a simple green salad.
For 4 people you'll need:
500g of boiled potatoes
2 eggs
200g of flour
Salt, pepper, and nutmeg
Butter for frying
How to proceed:
Boil and peel the potatoes the night before and leave them to rest overnight. Press the potatoes into a bowl with a potato ricer or use a fine vegetable grater. Add flour and eggs, season with salt, pepper, and nutmeg, and then knead it with wet hands and form a firm dough. Roll the dough on a floured surface with your hands to form approximately finger-sized noodles. That's how you make the so-called Schopperl, or potato noodles. Boil your noodles in salted boiling water for about five minutes. Take them out of the water and fry them in a pan with butter until they turn brown. Now your noodles are ready to enjoy! This recipe will remind you of our accommodation in Germany and of the finest moments of indulgence spent there.