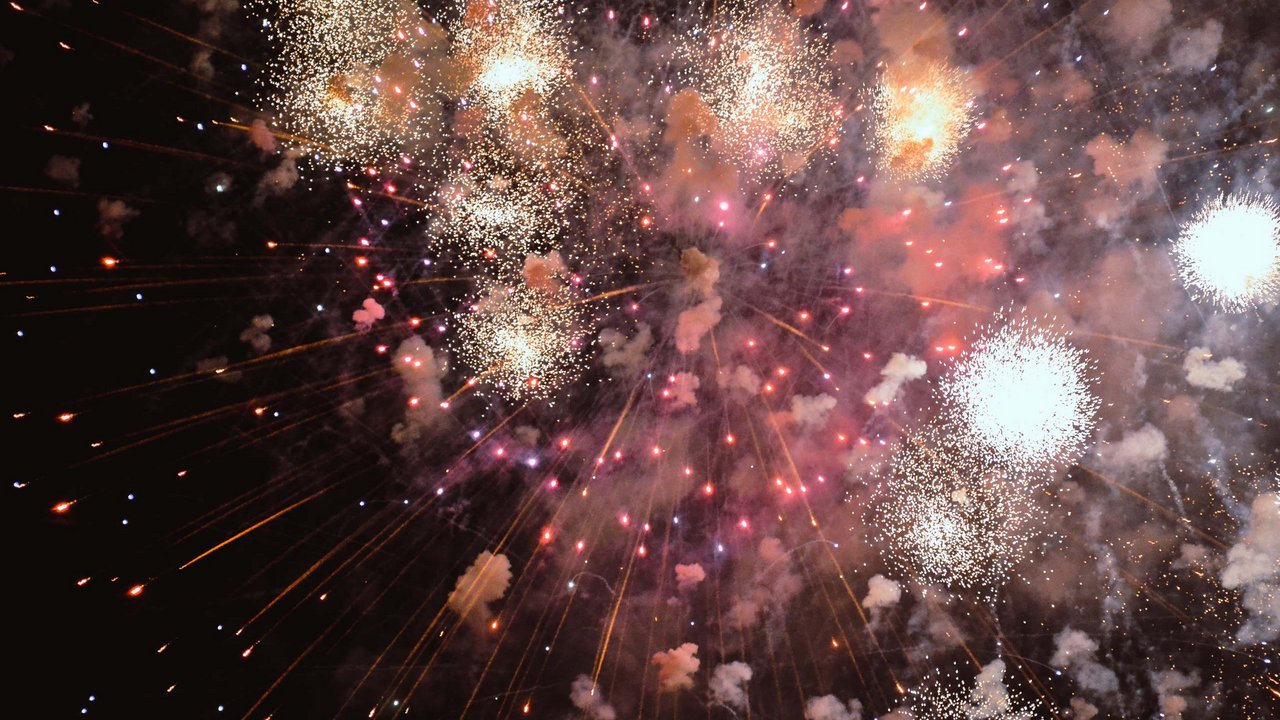 A wild year with lots of luck
Happy 2023!

20/12/2022
We wish you a wonderful New Year filled with happy moments, lovely people, and a whole lot of sunshine.
Dear guests,
Here at Hirschen, 2022 was wild, cheeky, and fantastic as per usual. And that's all thanks to you, dear guests, and to our amazing team. We want to thank all the people who came and visited us in our wonderful hotel in Bavaria with spa in Upper Palatinate. People who decided to celebrate New Year's Eve with us and had a great time here at Hotel Hirschen. We also want to thank our partner companies that support us with ingredients and regional products every day. And last but not least, we want to thank all our employees who do an amazing job year after year (you are the best!).
We celebrated New Year's Eve with our guests, enjoying a delicious 5-course menu in our Wirtsstuben restaurant. After that, we had a wild and fun New Year's party with DJ until 3 a.m. Thank you for this legendary night! Would you like to spend another wild New Year's Eve with us next year? No problem, we're ready for 2023 and we're already planning lots of excursions and activities in Upper Palatinate for you!