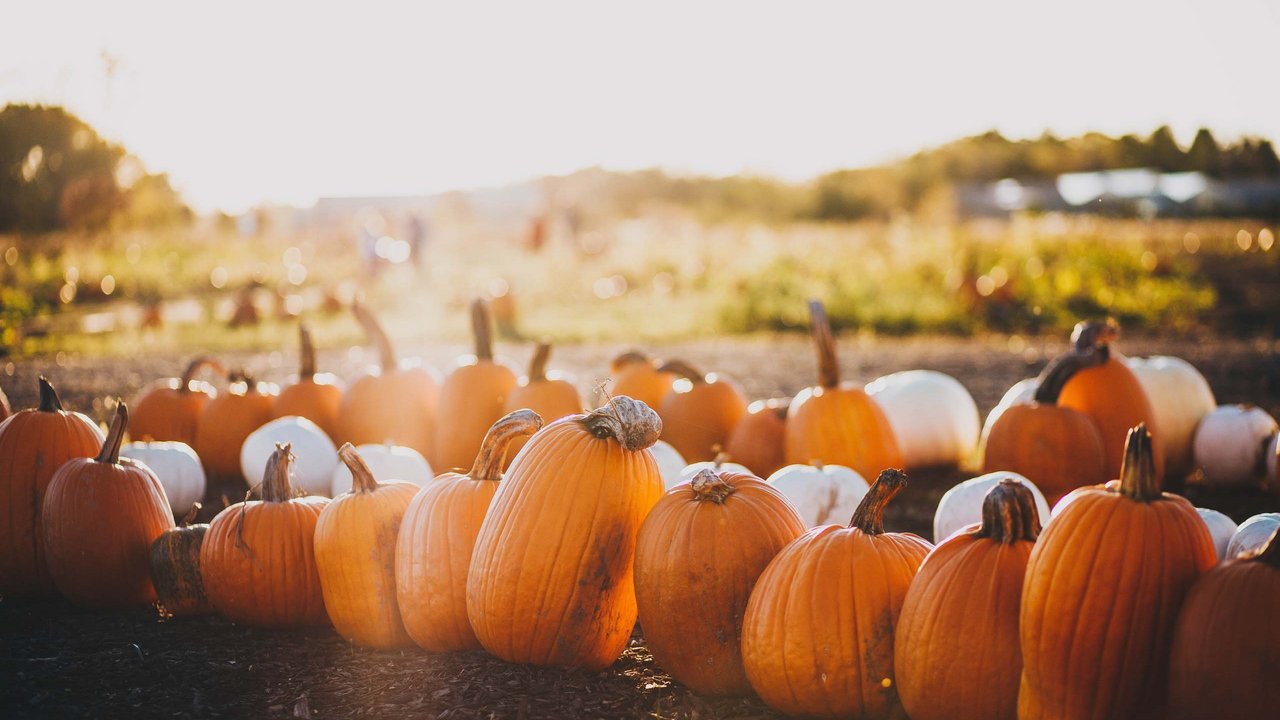 Late autumn in Parsberg
Winter joy and November sun

27/10/2022
Today, we'd like to introduce you to one of our favourite months: November. Find out here why it's so wonderful in Upper Palatinate.
Today, we'd love to introduce you to one of our favourite seasons, late autumn. Why is it so wonderful? There are many reasons. We'd like to mention a few here:
Outside, there's a magical atmosphere: the sun's rays shine out from behind the trees and dew glistens on the grass. In the morning, fog often appears and bathes everything in a mystical veil. By around 10 a.m. at the latest, the fog lifts and reveals a gorgeous, late-autumn landscape. The perfect time for excursions around our accommodation in Germany or a walk through the forest.
In November, you have Upper Palatinate all to yourself. The sightseeing spots are not overcrowded, the walking and hiking trails are mostly free – which means: just you, your loved ones, and nature. Here, relaxation is guaranteed.
If the weather makes you want to stay inside, you can always enjoy a spot of wellness. Luckily, Romantik Hotel Hirschen has a spa area where you can truly kick back and relax. And we find: There's nothing better than watching the rain outside while wrapped up in a soft bathrobe reading a book.
Fancy a break in November? Great, then visit us in late autumn at Romantik Hotel Hirschen!