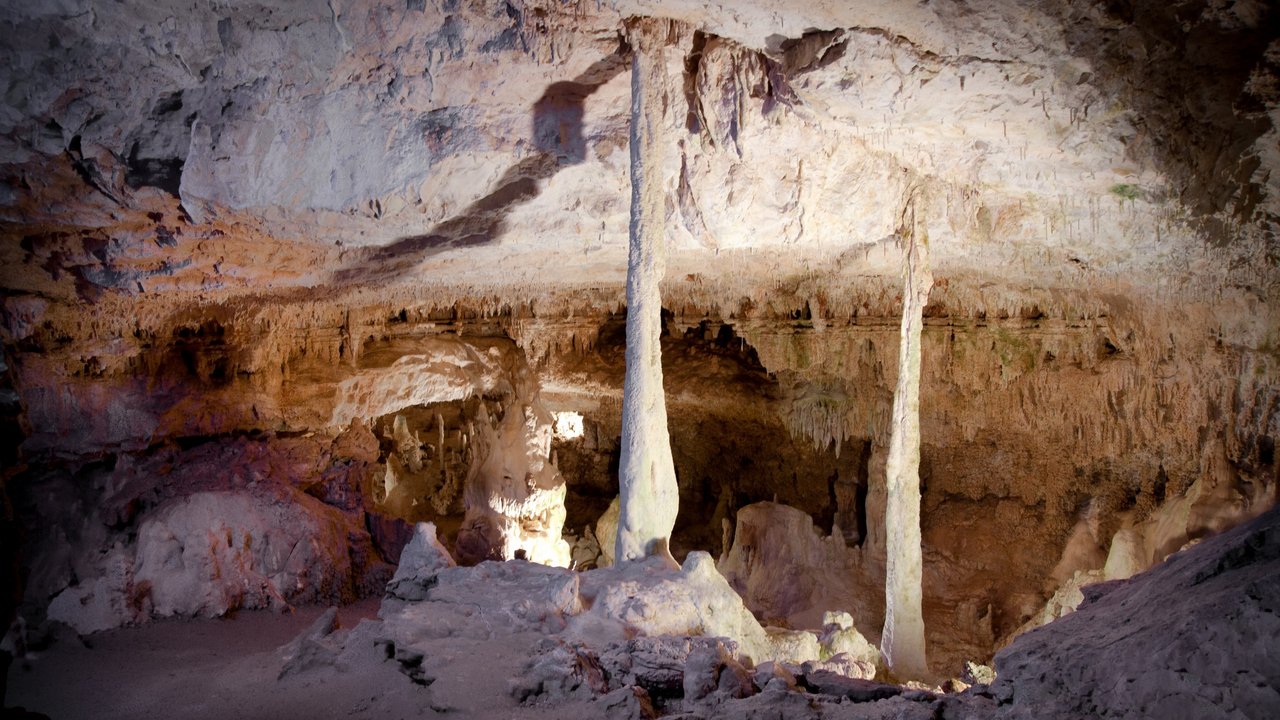 6 excursions in Upper Palatinate for children
Pack your bags and off you go!

05/10/2022
Romantik Hotel Hirschen awaits you with plenty of cool highlights. On this page, we'll reveal our top six. Book your stay, pack your bags, and off you go!
From stunningly beautiful natural landscapes to exciting sights and destinations – the region around Romantik Hotel Hirschen is a real treasure trove of experiences for young and old! And you don't have to look far, because we have put together our top six excursion destinations in Upper Palatinate for you. Your next family holiday is guaranteed to be a success!
Monte Kaolino between Amberg and Weiden, the biggest sand dune in all of Europe
King Otto Stalactite Cave in Upper Palatinate
The fantastic family hikes on Kaitersberg
Taking a bath in Murner See. There's even a water playground!
Fichtel Mountains with Rock Labyrinth and Lake Fichtelsee
Regensburg with children: A visit to the Natural History Museum or a detour to the Donaupark playground is always worthwhile.
As you can see, Romantik Hotel Hirschen awaits you and your little ones with plenty of wonderful highlights. And at the end of the day, how about some well-deserved moments of relaxation in our spa?
PS: Did you know that Romantik Hotel Hirschen is one of the best wedding locations in Germany. But shhh, don't tell anyone!