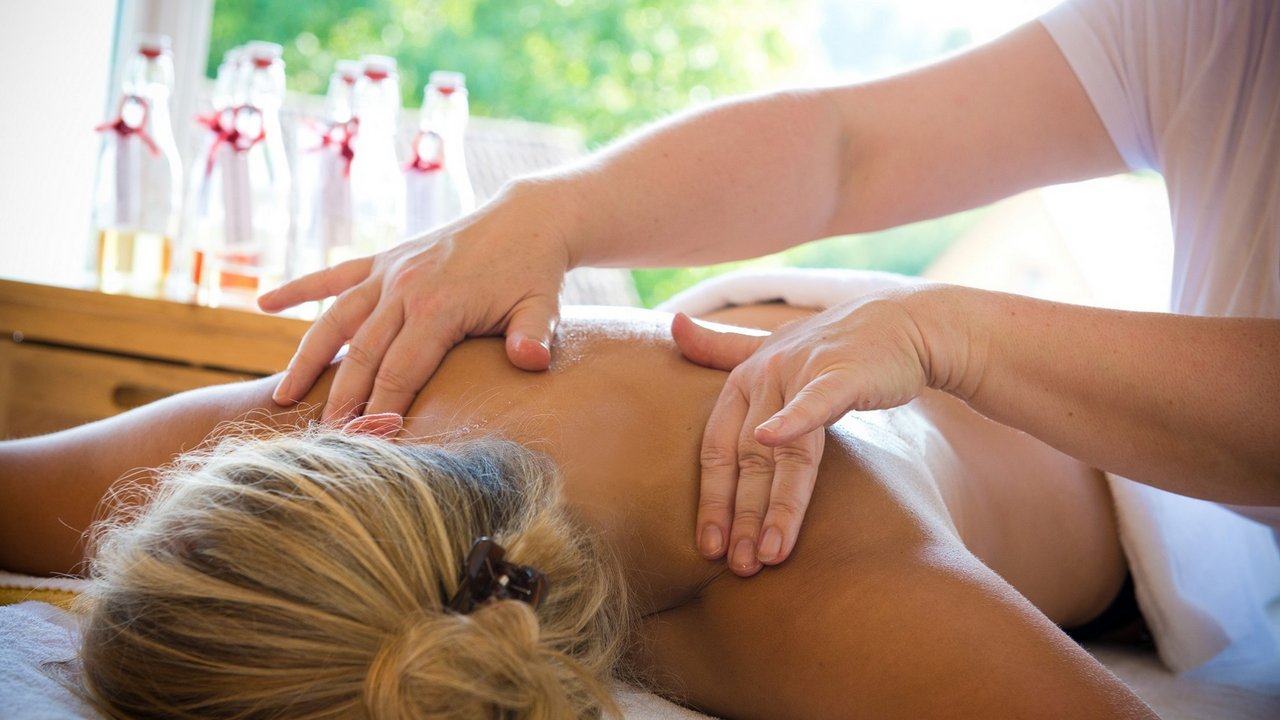 Full relaxation ahead!
It's time for a little tenderness!

24/05/2022
Treat yourself to a relaxing break and choose the massages and beauty treatments that suit you best.
It's okay to take it easy on holiday. Not every day has to be packed with action and excitement. Sometimes it's also nice to just lean back and relax. The best way to do this is with a massage or a beauty treatment. Click yourself through our range of treatments and book the one that suits you best. Not sure which one to choose? Give us a call and we'll be happy to find the ideal treatment for you. We offer you everything from anti-stress treatments for the skin and massages for the head to manicures and pedicures. Before each treatment, we recommend taking a shower to remove dead skin cells and prepare your skin for the nurturing natural creams and oils. We kindly ask you to arrive in your bathrobe ten minutes before the treatment begins to get yourself ready for the pampering experience.
PS: For all those who will soon be celebrating a wedding: Treat yourself to a spa day at Romantik Hotel Hirschen before saying "I do" at one of the best wedding locations in Germany.