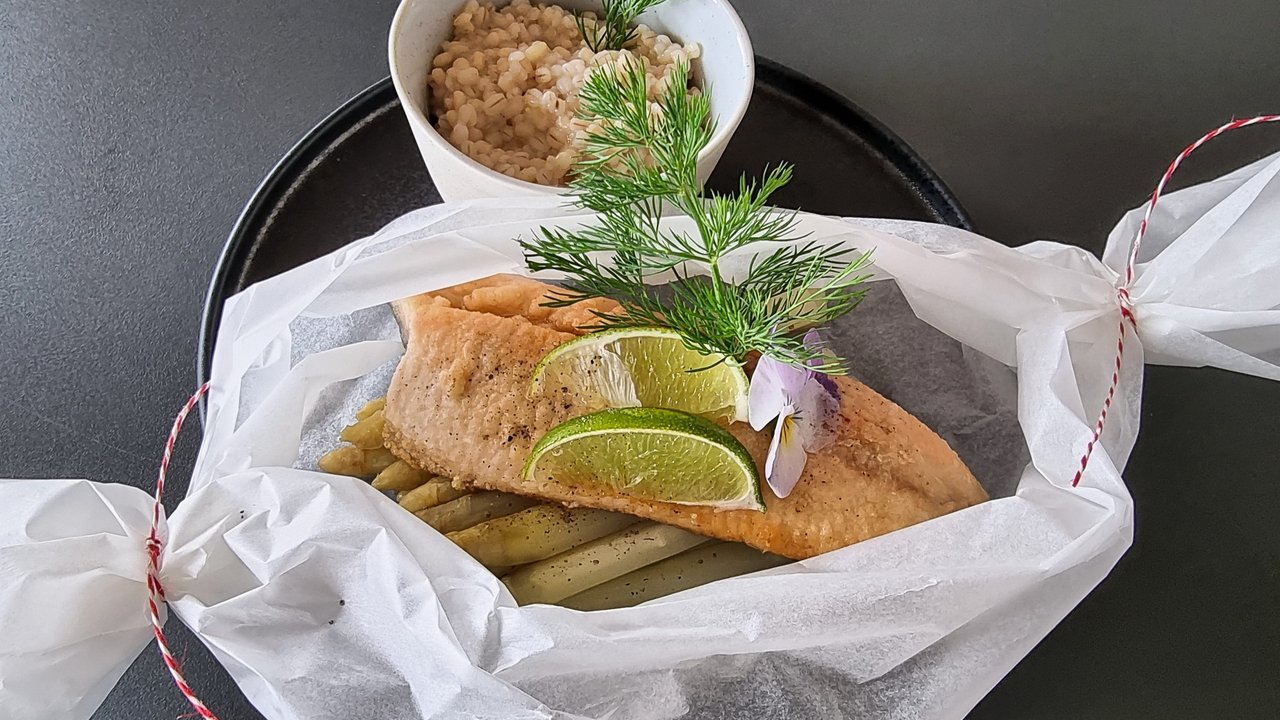 Wild for asparagus?
The white gold from Oberpfalz

21/04/2022
Spring time is asparagus time in the Oberpfalz region. The dishes? Tasty and prepared with plenty of love – you simply have to try them.
There's no doubt: spring is absolutely indulgent in the Oberpfalz region. And one product is the absolute star in May: asparagus. During this month, everything revolves around the incredibly delicious and at the same time super healthy vegetable. It's no wonder that asparagus is also known as the white gold of the Oberpfalz region. In the restaurant of your accommodation in Germany, the Wirtsstuben, you'll be spoilt with tasty, creative, and lovingly prepared asparagus dishes. White asparagus from the region is a real treat because it's still out on the field in the morning, finds its way into the kitchen in the afternoon, and ends up on your plate in the evening. Traditional dishes such as asparagus with hollandaise sauce and potatoes, but also asparagus soup or green asparagus salad are regulars on our menu in May. Of course, the right wine accompaniment must not be missing with asparagus. White wines such as Silvaner, Pinot Blanc, Pinot Gris, and Müller-Thurgau are the perfect match. If your mouth is already watering, you absolutely have to visit us in Parsberg!