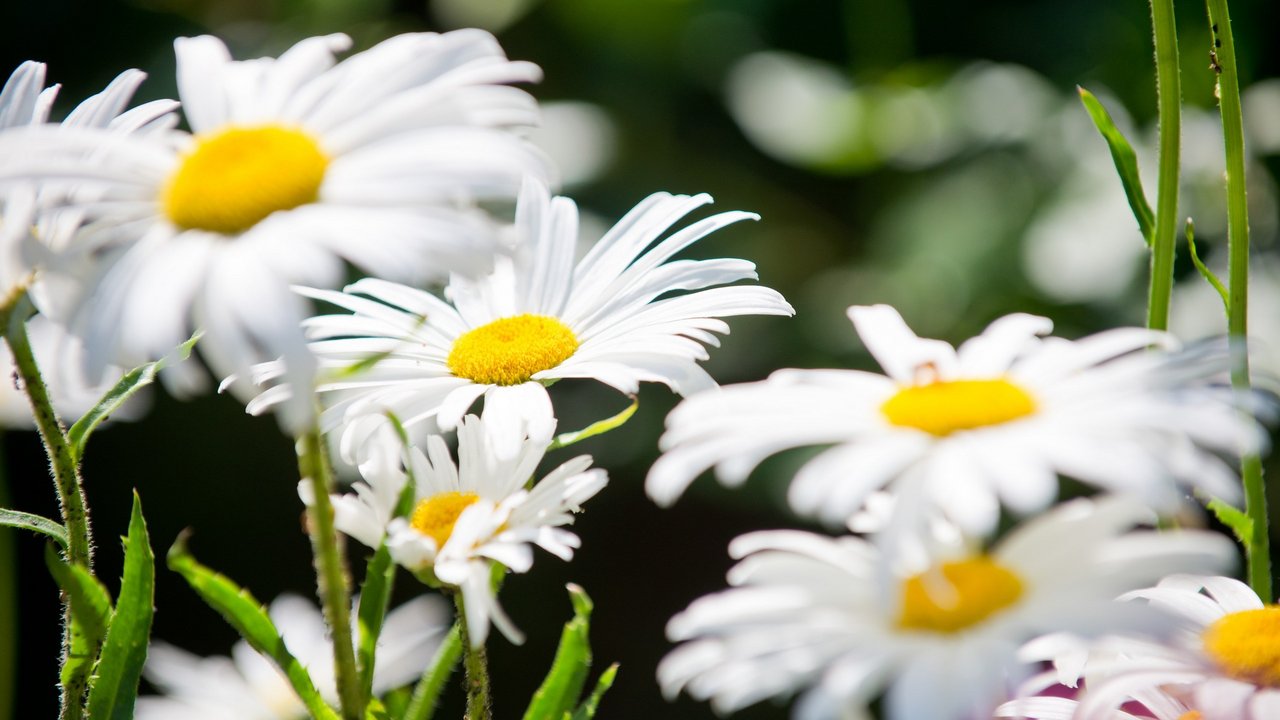 Our hygiene standards? Shipshape!
Safe holidays, good relaxation!

19/05/2021
Special times require special measures. We do everything possible to protect our guests, visitors, employees, families, partners, and suppliers.
We want you to feel safe with us and be able to really enjoy your stay to the fullest. We follow all the recommendations by the World Health Organisation (WHO) and the Robert Koch Institute, as well as the regulations of the local health authorities – and this is not just since the Covid-19 pandemic. We have recently gone the extra mile and prepared all our employees, suppliers, and partners to the highest possible standards of cleanliness. So, you will feel completely comfortable and safe on your next holiday with us (which will hopefully take place soon!), a few rules and measures apply at our Upper Palatinate hotel in Germany. Here are the most important ones:
Unfortunately, no handshakes, kisses, or hugs. Just a warm eye-smile.
The new etiquette is called: social distancing!
Wear the most important accessory: a mask covering both nose and mouth.
Wash your hands regularly (and for at least 30 seconds).
Observe sneezing and coughing etiquette (use the vampire technique).
In case of illness before arrival, please postpone the trip (we will find a solution and an alternative date!).
A thousand thanks for your help, we really appreciate it. Soon, we will be enjoying life together again without a care in the world!