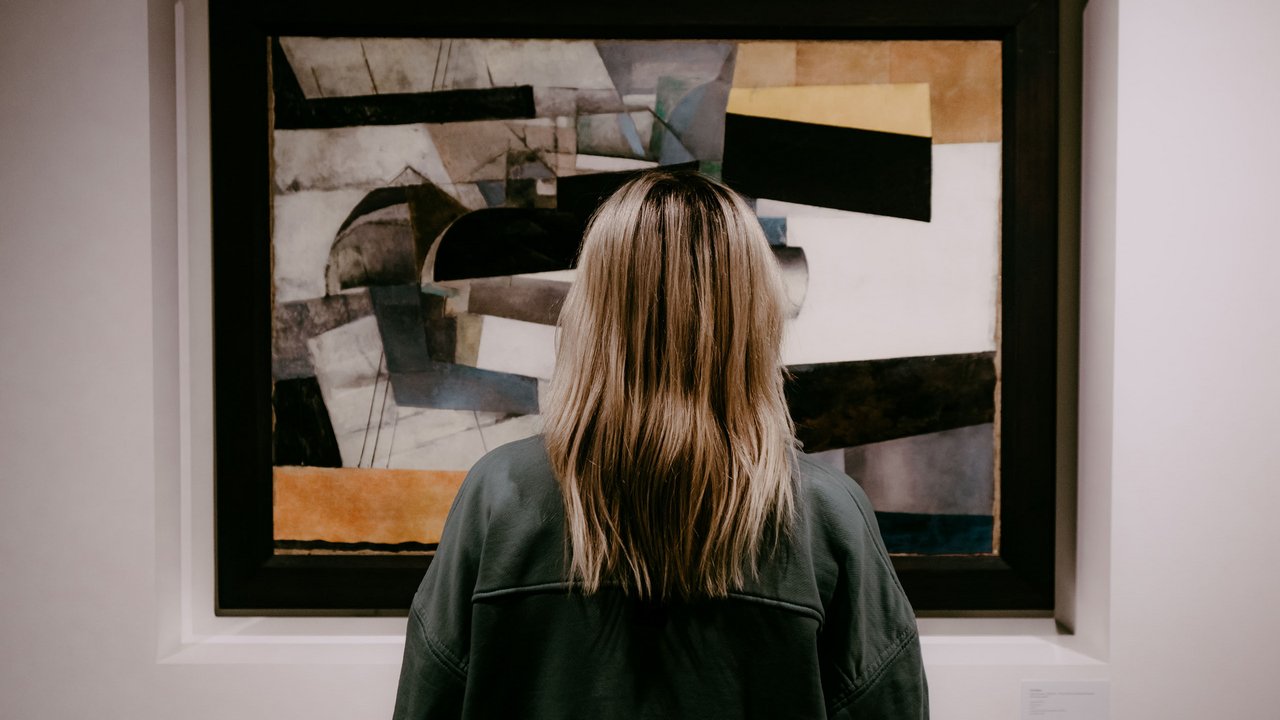 Art in Amberg
The works of Georg Baselitz

02/08/2023
Georg Baselitz is causing a sensation. Here you can see the works of the outstanding German artist!
If you love art and culture as much as we do, we have the perfect outing in the Upper Palatinate for you this summer.
Georg Baselitz, a renowned artist, has more than 100 stunning works on display at the Amberg Congress Centrum until 25 September. The exhibition focuses on his etching and woodcuts, offering a comprehensive insight into 40 years of his work. In the 1960s, Baselitz's trademark was his graphic works, which were particularly evocative. When he began turning his pieces upside down in 1969, he quickly gained international fame, and his expressive paintings now feature in the collections of almost every renowned museum in the world. Georg Baselitz celebrated his 85th birthday in January 2023. Take advantage of this opportunity to be inspired by his works during your summer holiday in Parsberg. There are also art tours, lectures, and children's ateliers available, rounding out the perfect supporting programme.
Are you an art lover interested in visiting Parsberg, Germany? Hotels here are numerous, but there is only one as special as the Romantik Hotel Hirschen.