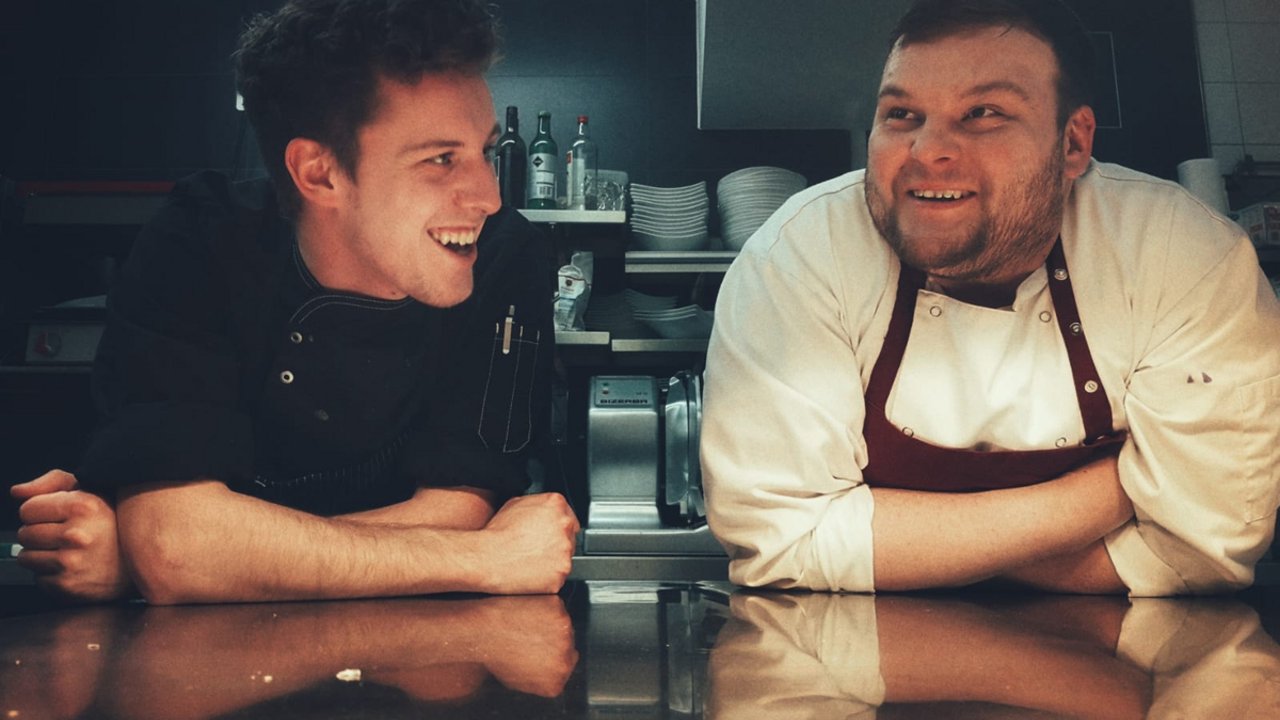 Deer me! Baking biscuits in wintertime is fun.
New Year, delicious cookies

21/12/2021
Craving biscuits? It must be that time of the year! It might not be Christmas but try out this ultra-easy gingerbread recipe for yourself this winter season.
Around the winter season, we all love a little bit of baking here at our accommodation in Germany! How about trying out an easy English-style gingerbread this month? Although they are quite different from the legendary German "Lebkuchen", these biscuits are gently spiced and tender so they hold a sweet spot in our hearts. Ready for the recipe? Here we go!
Ingredients:
100g butter
3 tablespoons golden syrup
100g dark brown sugar
½ teaspoon bicarbonate of soda
1 tablespoon ginger powder
1 teaspoon cinnamon powder
225g plain flour
50g cing sugar
½ teaspoon salt
Method:
Heat the butter, syrup, and sugar together in a small pan until melted, stirring occasionally. Set aside to cool slightly. Mix together the bicarbonate of soda, ginger, cinnamon, and flour in a large bowl. Pour in the buttery syrup mixture and stir to combine. Use your hands to bring together to form a dough. The dough will be soft at this point, but it'll firm up in the fridge. Put the dough on a sheet of baking parchment, shape into a rectangle, and lay another sheet of parchment on top of it. Roll the dough out to a thickness of half a centimetre. Transfer to a baking sheet to keep it flat, leaving the parchment in place, then chill in the fridge for an hour. Heat the oven to 190 degrees and line a large baking sheet with more baking parchment. Remove the dough from the fridge and cut out shapes using a cookie cutter. Place the shapes, spread apart, on the lined baking sheet, and bake for 10–12 minutes. Leave to cool completely on the baking sheet. Meanwhile, mix the icing sugar with 1–2 tablespoons of water – you want to create a consistency that's thick and pipeable, and not too thin or it will run. Decorate the cooled biscuits with the icing using a piping bag with a thin nozzle.